Take Your
Contractor
Remodeling
Handyman
Plumbing
Roofing
Fence Builder
Garage Door
Solar Panel
Landscaping
Waterproofing
Pool
Small
Business to the Next Level
Personalized marketing to grow your business and build a legacy.
Fill out the form to learn more today!
You Want to Grow Your Home Services Business, But There's a Problem…
No defined marketing strategy
Lack of marketing expertise and team
Too busy running the business
Inadequate online visibility
Previous efforts failed to yield results
Negative experience with past agency
What if you could have a team of home services marketing specialists partner with you to reach your goals, all at a fraction of the cost of hiring in-house?
How We Help Grow Your Home Services Business
Let us help achieve your growth goals.
Marketing Strategy
Develop your client acquisition strategy to attract the right type of homeowners and projects.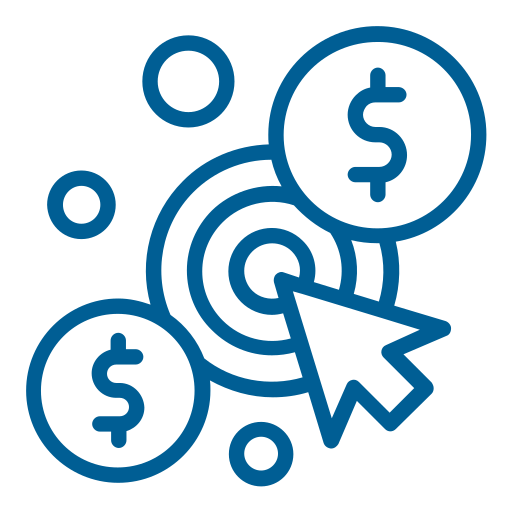 Paid Acquisition
Launch campaigns on Google, Facebook, and Instagram to target homeowners in your area.
Conversion Website
Build a beautiful, modern website with clear calls-to-action to attract leads from homeowners.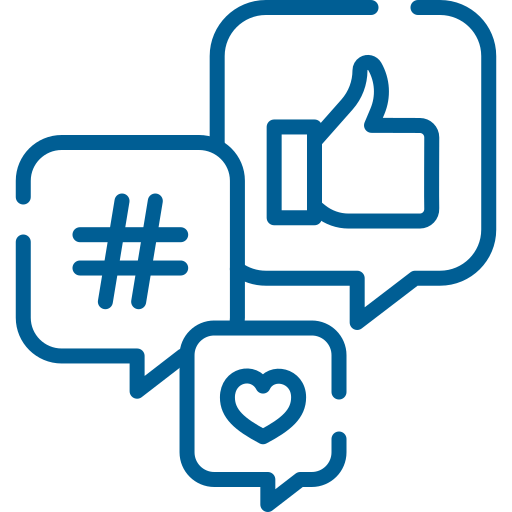 Social Engagement
Reach homeowners where they spend the most time online and build a solid organic following.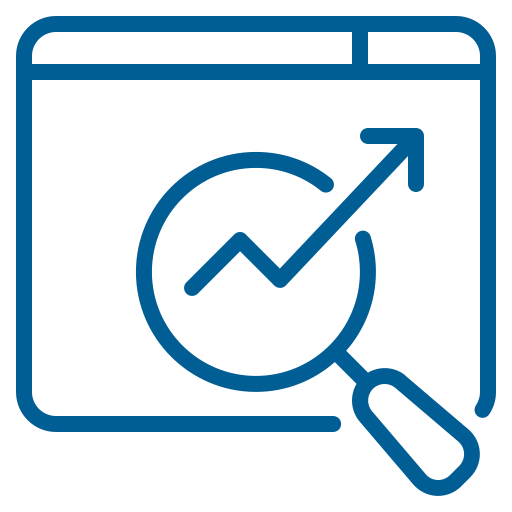 Search Optimization
Get found online when homeowners in your area are searching for solutions to their problems.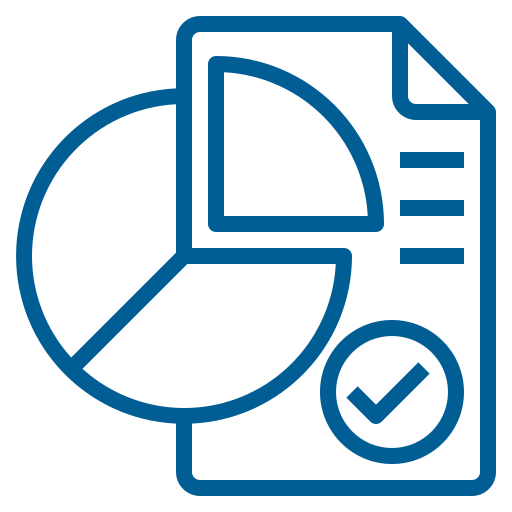 Clear Reporting
Understand how your marketing dollars are being spent and where your best leads come from.
All of this, and more, included in one simple monthly fee.
We serve a variety of local small businesses, including:
Over the years we've had the honor of partnering with some amazing clients!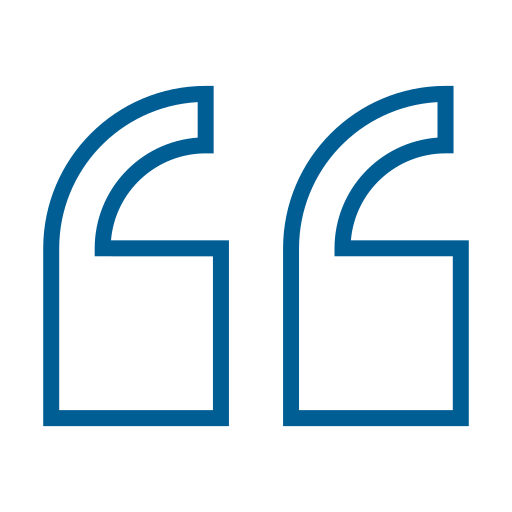 "Brown Creative has helped increase my sales by 71 percent from this time last year. Take the leap. That's what I would say to anybody looking to hire them. Jump on it. It's worth it."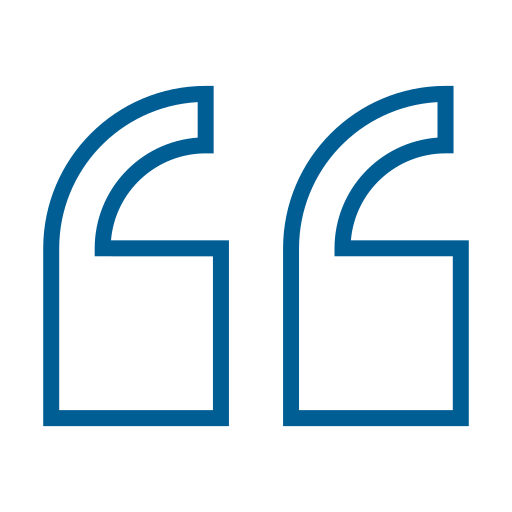 "We needed a stronger digital marketing presence and to reach new customers. Our business has grown across the board in the last two years and Brown Creative has been a strong partner in making this possible."
Darren Overfield
Overfield Leadership, Greensboro, NC
"I worked with Brown Creative to redesign my corporate website and marketing collateral. My main objectives were to find a partner with the necessary creative chops, the technical expertise to design and build a modern website, and the people skills to listen and understand my needs yet push-back appropriately and contribute ideas and original thinking (not be "order-takers"). They exceeded my expectations on all three criteria. I enjoyed working with them and am thrilled with the results!"

Kathleen Deringer
Gastroenterology Associates of the Piedmont, PA
Brown Creative has truly been one of the best experiences we have had working with similar firms! Dani and Lisa were a joy to work with! From the start, we were so impressed with their professionalism, knowledge, and follow-through. Dani went above and beyond providing assistance through every step of the way. Never once did we feel that we were bothering them or that our needs would not be addressed. They were great at offering suggestions and their vast experience definitely showed. We are so pleased and would not hesitate to recommend them to others!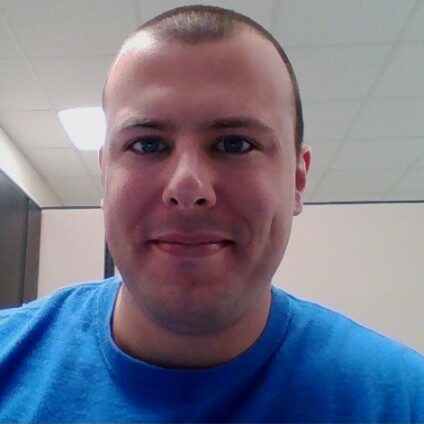 Jake Speaks
Dynamic Machining X Manufacturing
Brown Creative did a fantastic job on our website. They figured out exactly what we needed and made the process as painless as possible.
Sarah Blackburn
Curtis Media, Raleigh, NC
"Neil and the Brown Creative team have been so wonderful to work with over the years on our design projects for print materials, posters and programs and also for our event websites for Curtis Media Group. Their design work is creative and most importantly, they are on-time and quick with any deadline. Great group to work with on our design projects!"
Beverly Hayes
Homebuilders Association of Winston-Salem
"Brown Creative provides a beautiful clean web design combined with top notch service. When you call with a request, you can be assured they will work with you to find solutions. We love our website and appreciate working with professionals in the industry who care about their customers."
Dawn Eads
Shallowford Animal Hospital, Lewisville, NC
"We had a great experience working with Neil and his crew at Brown Creative. They branded a new logo for our business, created a new website, and we are currently working with them on marketing. The turnaround time was quick and the design was fresh and modern, just like we wanted. I definitely recommend Brown Creative for launching a new business. I'm excited to continue working with them to market our business."
Laurette Leagon
Yadkin Valley Chamber of Commerce, Elkin, NC
"In this ever-changing world of technology, we know it is vital to our Chamber's success and sustainability to have the most up-to-date website possible. And that's exactly what we got in a timely and fairly priced fashion from Brown Creative. Our website is more than just the face of the Chamber of Commerce. It's the face of our members, so it's imperative that we have a website that's user friendly, accurate and conveys the appropriate image. They listened carefully and delivered exactly the product our members wanted and deserved."
Christopher Brown
Apex Video Productions, Advance, NC
"I highly recommend Brown Creative. They took our old website and created a really modern website that is beautiful and works great. They are an amazingly talented group of people that really care about their work and their clients."
Rebel Good
Surry Publishing Group, Mt Airy, NC
"Neil is a talented and creative graphic designer with the highest professional standards. He has a facility for taking complex assignments/jobs and breaking them into easily manageable and understandable processes. I would not hesitate to entrust him with any design work, having utmost confidence that it would be delivered on time, on budget and with striking originality."
Nick Antonecchia
United Plastics Corporation, Mt Airy, NC
"Brown Creative's ability to really listen to our product strategy and convert it into creative websites, packaging, advertising, point-of-sale and SEO has resulted in the successful placement of these products with major retailers and distributors in the United States, Canada and Europe. They have no doubt created packaging that communicates and closes the sale at retail. Neil, you have made a significant difference in our efforts to build a new consumer products company for which we will be forever grateful. Thank you for all your creativity, on-time delivery, and, quality of work!"
Kevin Fuschich
GMAC Insurance, Winston-Salem, NC
"Neil is a marketing whiz. I've seen him do great work in just about every marketing channel…print, web, packaging, etc. Design, messaging, web stuff, consulting… If you need help with your marketing, no matter the scope, I'd highly recommend Neil and the Brown Creative Group team."
Brandon Uttley
Go For Launch, Charlotte, NC
"Neil is a rare talent, combining the skills of traditional print graphic design with advanced web design. More importantly, he is an astute observer of communications and helps clients utilize the best mix of online and offline vehicles. As an entrepreneur himself, Neil is also mindful of his clients' budgets and ROI."
Brook Corwin
Surry Publishing Group, Mt Airy, NC
"Having worked with Neil on multiple projects for multiple brands, I can attest to the remarkable consistency, clarity, and quality of his design work. Neil's designs can adapt to a wide variety of communications goals and objectives while maintaining the clean, colorful and user-friendly elements that distinguish all of his work."
Denise Lyon
Lumini Bodyworks & Microspa, Elkin, NC
"Thanks to Neil and his team for taking us to the next step in our business. We're so proud now to tell folks about our website and other marketing materials…Neil really captured the image we wanted to present to our clients! We are getting lots of bookings from people finding our website! YAY!"
Michael W. Carels
Carelli Studios, Vancouver, Canada
"Neil has a very good appreciation for the finer details. I'm always impressed by the quality and attention he puts into his projects. His strong work ethic combined with his desire to please clients creates a very good working relationship. I highly recommend Neil as a trustworthy person to do deliver great work."
Rebecca Zwar
Marketing Geeks, Michigan
"It is always a pleasure to work with Neil. His enthusiasm, sensitivity and design sense, coupled with a deep knowledge of viral communications, makes him the perfect "go-to" design consultant."
Leighanne Martin Wright
Foothills Arts Council, Elkin, NC
"As executive director of the Foothills Arts Council, I was tasked with revamping their outdated website. I immediately went to Brown Creative to make the arts council vibrant, attractive and reflective of the great things the organization does. They created for us a gorgeous, user-friendly site!"
Dr. Scott Mills
Carolina Hearing Doctors, Winston-Salem, NC
"Neil and his team are great at creating a branded message and then spreading that message using a variety of marketing avenues. We have used them for print, web, email and then also creating an inbound presence that allows us to better interact with people who respond to our messages. They have a great creative eye and have been willing to work elbow to elbow with me on projects where I want a lot of input but also run on their with projects that I just don't have time for. I also appreciate their professionalism and humility — an uncommon combination in the marketing world today."
Schedule a demo call today to learn how we can help.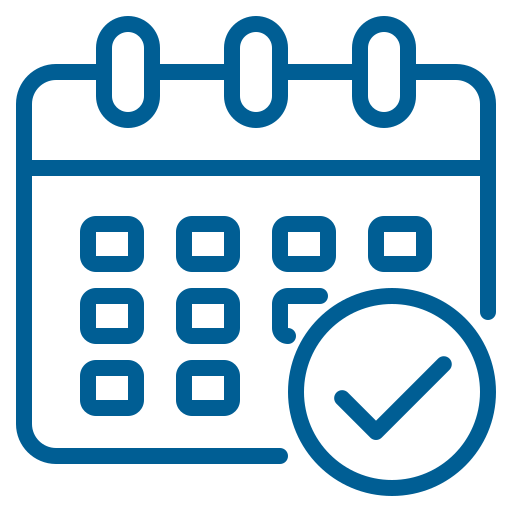 Step 1: Schedule a Demo
We learn more about you, your goals, and see if you're a good fit. 
Step 2: Implement Your Plan
Our team builds and launches your campaigns and digital assets.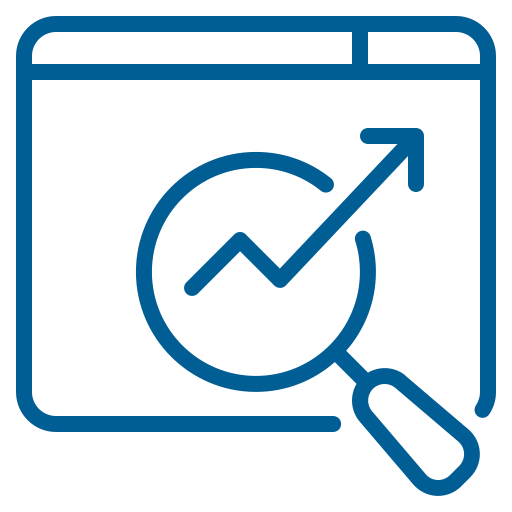 Step 3: Get Amazing Results
You start getting exclusive leads and calls from local homeowners.
We take all of the stress out of marketing so you can focus on running your business.